At Booleans, we focus on the best quality solution possible for our customers. Therefore, we are very critical in which partners we work with. As quality is our most important value, we only partner up with organizations which are future-proof and best-in-class. When the current situation and its challenges are defined within your organization, we will give software-independent advice on which platform is the best fit for you.
ForgeRock
ForgeRock is a multinational Identity and Access Management (IAM) software company which was founded in Norway in 2010. Its headquarters are now based in San Francisco, USA, but they have offices all over the world. The ForgeRock Identity Platform includes a suite of identity management, access management, intelligent access, identity gateway, directory services, identity governance, autonomous identity, and edge security capabilities to serve enterprise consumer, workforce, and IoT requirements. The platform can be used as a cloud service or on-premises.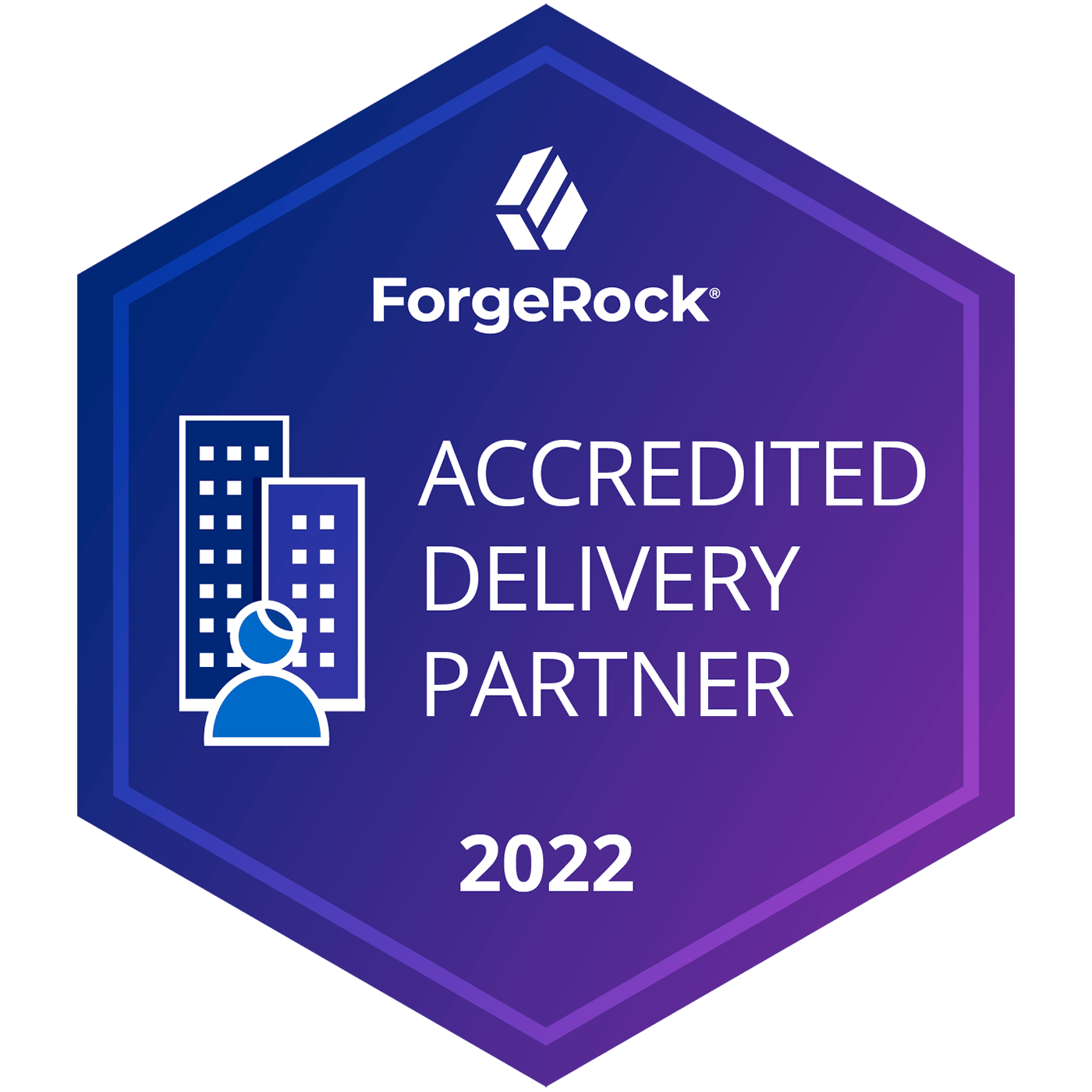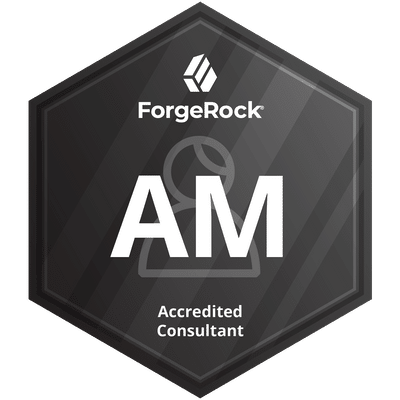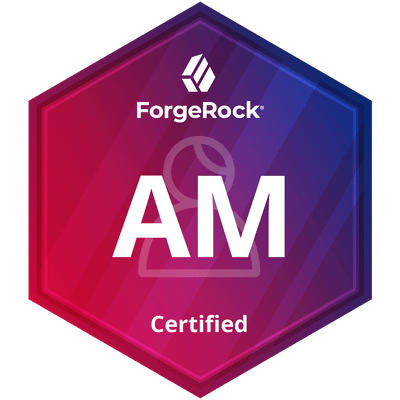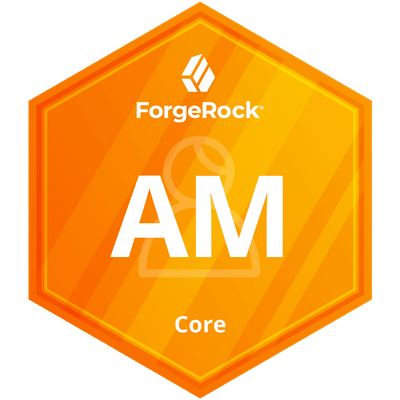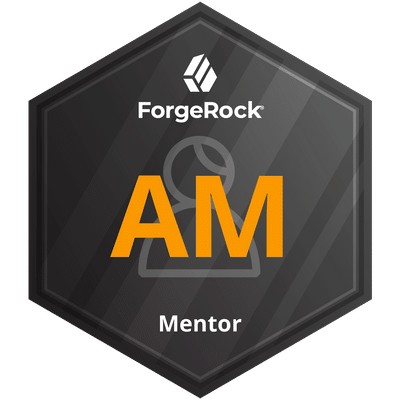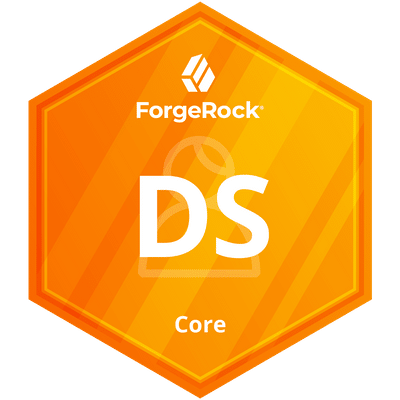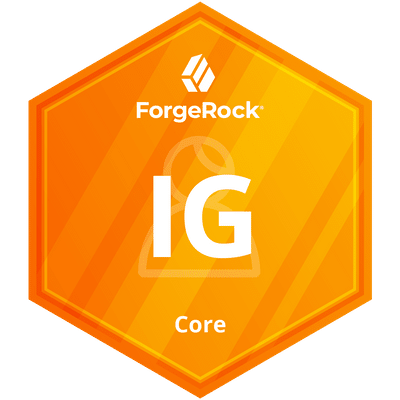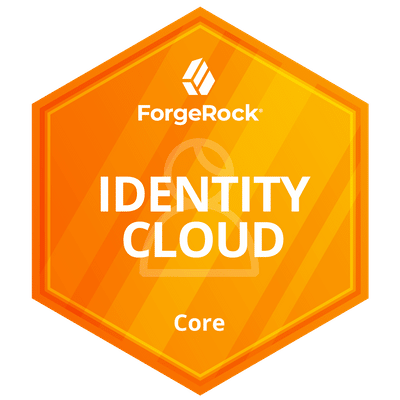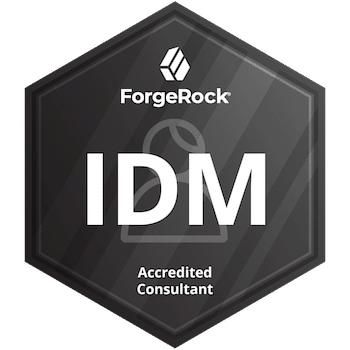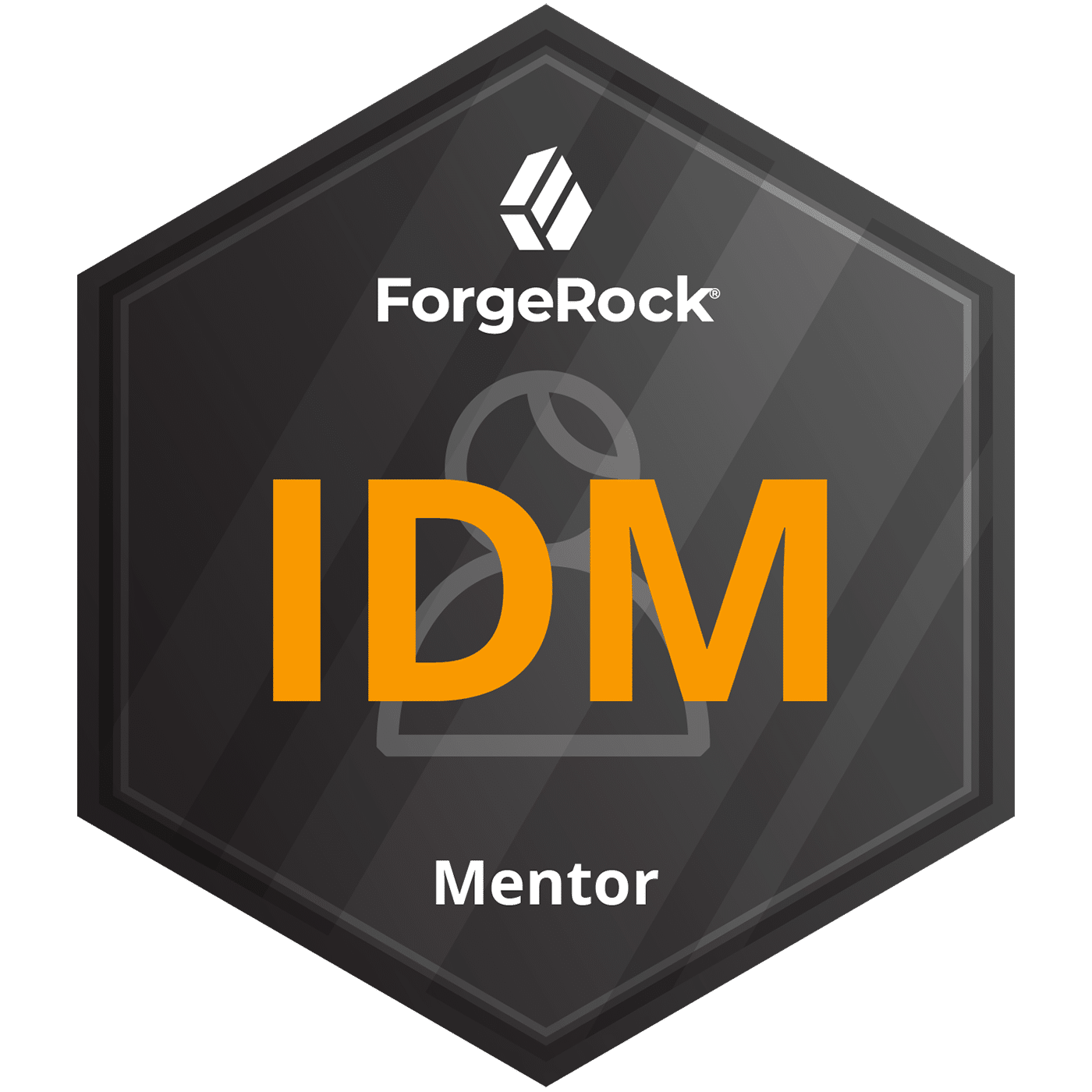 Okta
Okta is a multinational Identity and Access Management (IAM) software company based in San Francisco, USA. It cloud-based software helps companies manage and secure user authentication incl. services such as Single Sign-On, Universal Directory, Advanced Server Access, API Access Management and Multi-factor Authentication. This brand joined forces with Auth0 in May 2021 to become a one-stop shop for both Workforce and Customer Identity and Access Management, which results in lower security and compliance risks, User Experience (UX) improvements and maximizes the time of developers.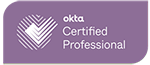 Auth0
Auth0 is an easy to implement andadaptable authentication/authorization platform, which focuses on Customer Identity and Access Management (CIAM). This company joined forces with Okta in May 2021. From improving customer experience through seamless sign-on to making MFA as easy as a click of a button – your login box must find the right balance between user convenience, privacy and security.That's why Okta and Auth0 have joined forces. Because they know together they can help organizations build a better CIAM solution.


Quasr
Quasr was founded in Belgium by Chris Adriaensen (CEO) and Kris Imbrechts (CRO/CFO) in November 2021. Both founders have years of experience in CIAM and have built their own innovative European cloud-native Customer Identity & Privacy platform for all developers with privacy and security at heart. It is their goal to make security accessible to everyone, offer a system for allowing customers to determine what personal data they are willing to share with a business (consent management) and to improve the overall user experience.

Datadog
Quality for us at Booleans means being in control of your solution. For that reason we worked a lot with monitoring solutions in the past. The one that was standing out the most was Datadog. Datadog has a set of best-in-class and user-friendly solutions to monitor your environment in as much depth as you prefer.

Transmit Security
Transmit Security was founded in 2014 with the aim of making customer identity and access management (CIAM) simple, secure and easy for customers to use. Transmit Security started by providing advanced identity orchestration to handle the most complex CIAM use cases in the biggest and most security-aware companies on the planet.
From that experience, Transmit Security have built a modern and modular CIAM platform that works for nearly every business, large or small, across any industry. Everyone deserves secure and delightful digital experiences.

Drata
Drata is a tool that helps companies make sure they're following security rules and regulations. It keeps an eye on their security controls all the time and gathers proof of them. Drata also makes it easier to prepare for an audit. It does all this automatically, so the company doesn't have to spend as much time doing it themselves. Drata was made by security experts who can also offer help and advice. We believe it is a valuable addition to the Identity and Security services we already provide and it helps our customers get one step closer to compliance.