Auf dieser Seite finden Sie interessante Neuigkeiten von unseren Partnern und uns selbst rund um unsere Organisation, Veranstaltungen, Dienstleistungen und Berichte.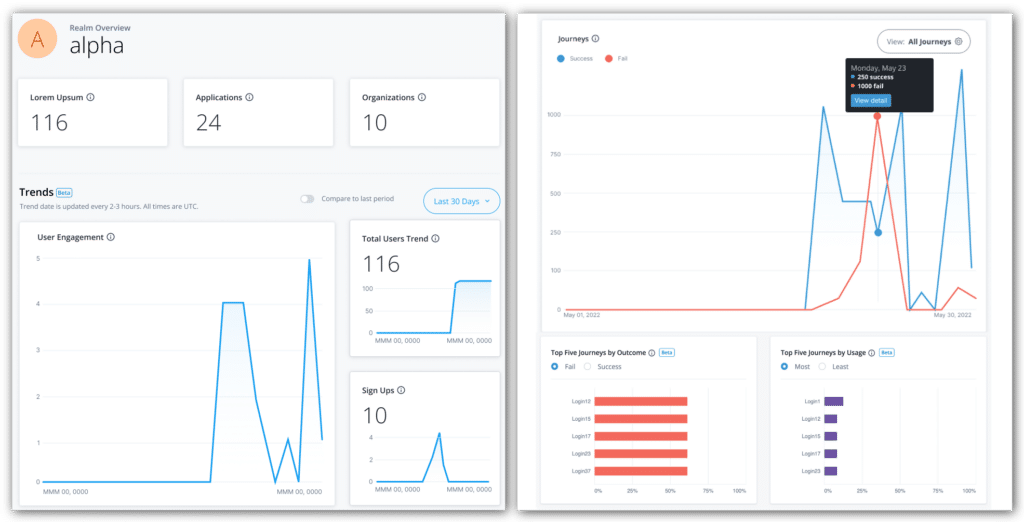 Für Kunden, die möglicherweise von on Premise ForgeRock zu Identity Cloud migrieren wollen/müssen, hat Booleans ein Festpreisangebot für die Analyse Ihrer aktuellen On-Premise-Situation und deren Abbildung auf die Identity Cloud-Funktionalität entwickelt.

Our team loves to unburden you by implementing creative high-quality solutions for digital security challenges. We are pleased that we were able to contribute to various customer projects in 2022 and our appreciation for this is great. This year, in addition to contributing to a safer digital world, we also wanted to contribute to the environment.

We have exciting news to share with you as we are once more taking a great step forward. After shortly renting an office in Utrecht next to Galgenwaard stadion, we are on the move again. As of Monday November 21, 2022, our new office will be in Breukelen.